Best Buy
Offers you don't want to miss
Vendor:

Sale price

Rs. 4,999

Regular price

Rs. 9,999

50% off

Unit price

per

Vendor:

Sale price

Rs. 24,544

Regular price

Rs. 49,999

51% off

Unit price

per

Vendor:

Sale price

Rs. 45,061

Regular price

Rs. 99,999

55% off

Unit price

per

Vendor:

Sale price

Rs. 84,999

Regular price

Rs. 149,999

43% off

Unit price

per

Vendor:

Sale price

Rs. 6,090

Regular price

Rs. 7,999

24% off

Unit price

per

Vendor:

Sale price

Rs. 7,390

Regular price

% off

Unit price

per

Vendor:

Sale price

Rs. 899

Regular price

Rs. 1,999

55% off

Unit price

per

Vendor:

Sale price

Rs. 1,299

Regular price

Rs. 2,999

57% off

Unit price

per

Vendor:

Sale price

Rs. 17,999

Regular price

% off

Unit price

per

Vendor:

Sale price

Rs. 1,900

Regular price

% off

Unit price

per
People's Choice
Product you don't want to miss
Everything Coffee
All things coffee in one place
Testimonials
Hear From The Community
Our customers love what we do, here's what they are saying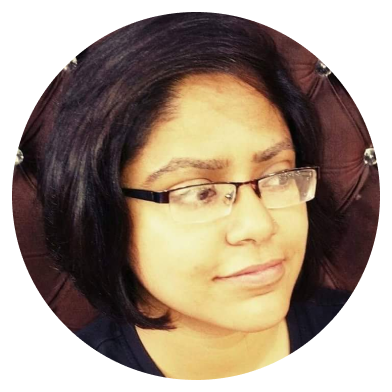 Devapriya Sanyal
Asst. Professor, English at Mt Carmel College
I purchased a Budan machine from SB, Indiranagar and it's been a fantastic investment. The team was incredibly helpful and taught me how to make espresso shots like a pro. It was a truly enjoyable experience with them.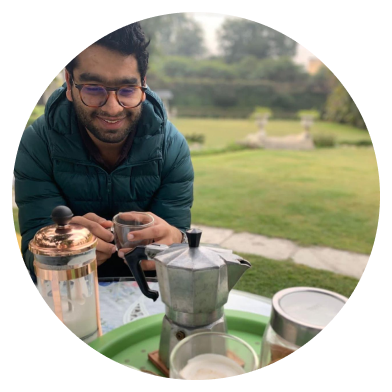 Akhil Nanda
Marketing & Sales Manager Foodmart
I discovered my love for home brewing during lockdown and was introduced to Indian coffee roasters. Their sample packs and store in Bangalore is a must-visit for coffee enthusiasts. The team of Vivek, Shubham and Master Barista Rasika are the go-to experts for all things coffee brewing.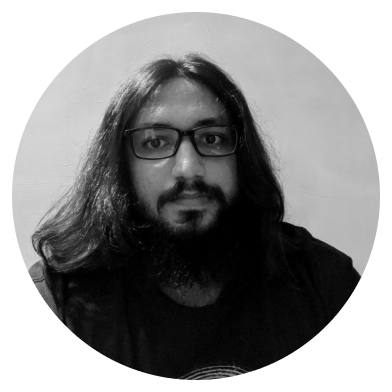 Deep Joshi
Creative Producer at Netflix
"Thanks to Something's Brewing, I had all the tools to practice and compete in the 2022 Aeropress Championship as a coffee enthusiast and home brewer. Their excellent customer support provided a replacement kettle and elusive third wave water sachets. Grateful!"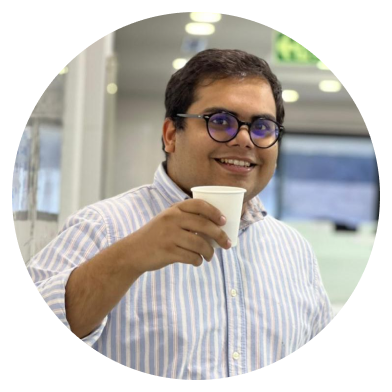 Akshat Praneet
Founders' Office at Jar
"Something's Brewing is my top choice for coffee brewing. Their team is knowledgeable and has helped me understand how to bring out the best flavour in coffee. Their collection is extensive and I am always spoiled for choice."
Hall of Fame
Recognised for our commitment and contribution
Why us?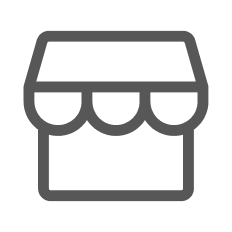 Walk-in Store
Lorem ipsum dolor sit amet, consectetur adipiscing elit, sed do eiusmod tempor incididunt ut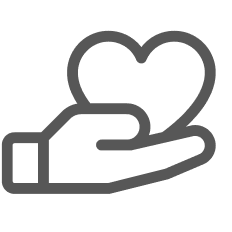 12/7 customer support
Lorem ipsum dolor sit amet, consectetur adipiscing elit, sed do eiusmod tempor incididunt ut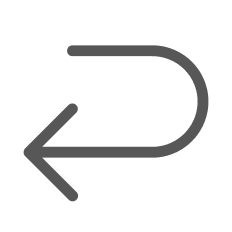 7 days easy return
Lorem ipsum dolor sit amet, consectetur adipiscing elit, sed do eiusmod tempor incididunt ut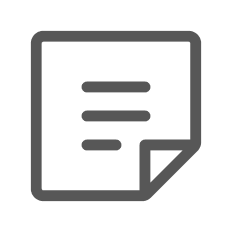 EMI options available
Lorem ipsum dolor sit amet, consectetur adipiscing elit, sed do eiusmod tempor incididunt ut
Guide to Great Coffee
Easily digestible & knowledgeable articles to guide you through every step of your coffee journey
The temperature gets cooler, the air gets thinner and the coffee gets more delicious. So, does elevati...

Read Now >

The temperature gets cooler, the air gets thinner and the coffee gets more delicious. So, does elevation re...

Read Now >

To brew the most delightful cups of coffee, we need to approach the coffee grounds with a little more ...

Read Now >

To brew the most delightful cups of coffee, we need to approach the coffee grounds with a little more atten...

Read Now >

Diwali is the festival of lights, love and laughter. It is also the perfect time to indulge the coffee...

Read Now >

Diwali is the festival of lights, love and laughter. It is also the perfect time to indulge the coffee love...

Read Now >