We have partnered with some of the leading startups to the world's largest companies
Our Story
When the world paused for a while in 2020, the visits to café became fewer and at some point, non-existent. This gap brewed the idea of Something's Brewing, a one-of-a-kind coffee platform and India's largest marketplace for all things coffee.
Launched on the promising day of World Coffee Day (1 October 2020), we are going strong every year. In this time, we have captured the imagination of coffee lovers and fostered a community of home brewers. 
We have also built India's first Coffee Experience Center for you to learn more about coffee, try coffee gears and meet fellow coffee lovers. All under one-roof!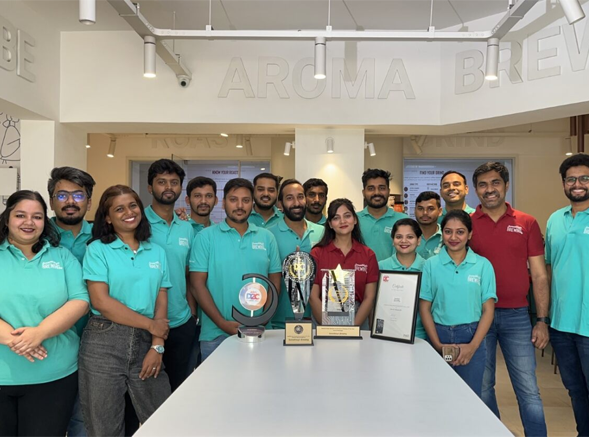 Our Vision
Firstly, we want you to have everything you need to enjoy a great cup of coffee just about anywhere. Imagine this - a world where every coffee lover has access to their favourite brewer and to great coffee. 
Secondly, build an archive of resources for you, to turn to, every time you need to learn something new about coffee.
Lastly and most importantly, to build India's largest home brewing community and nurture the growing coffee culture. And, for you to be a part of it.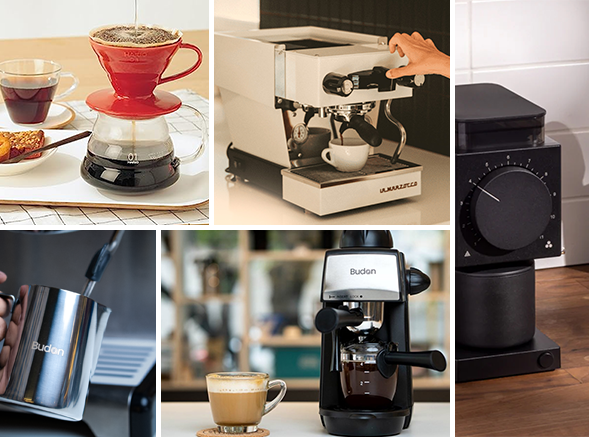 Our Values
As a home-grown brand, we are all about building connections and sustaining the coffee community. To keep up with this, we value three things above all else - Quality, Fairness and You.
Quality - Everything you purchase from us, products and services included, will be of the highest quality. 
Fairness - We ensure to bring you goods from brands that ensure fair and consistent practices. We also bring you coffee from roasters that ethically and sustainably source their beans.
You - You, our customer, a significant part of the coffee community are at the core of our values. We hope to ensure both quality and fairness in every interaction you have with us.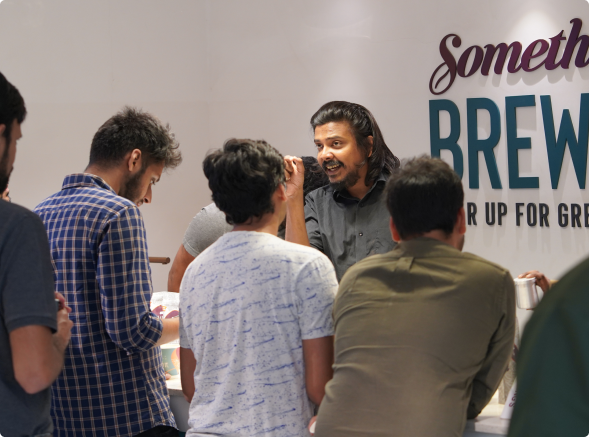 Our Mission
Our mission is to fuel every step of your journey in coffee home brewing. We have 500+ brewing equipment, accessories and 40+ coffee roasters for you to choose from. 
Beyond being a marketplace, we are a coffee knowledge hub. From blogs, weekly Newsletters, YouTube videos and bite-sized Instagram reels, we are at all places you like to consume content.
We also strive to bring together the coffee community with numerous community outreach programs. It includes coffee workshops, tasting sessions, competitive and collaborative events with like-minded brands.
To wrap up, we are here to nurture the ebbing wave of coffee culture in India. So, you can set sail smoothly.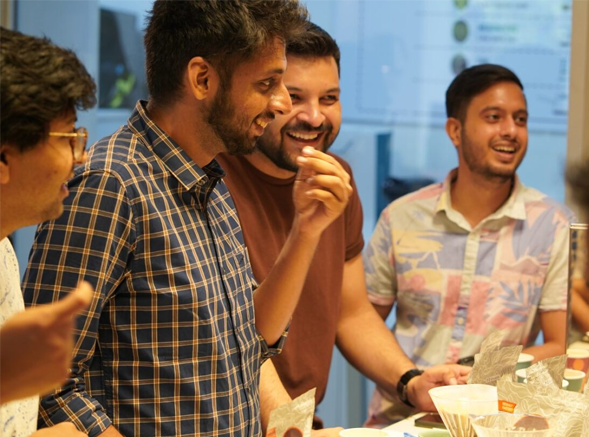 Our team of talented, smart and coffee-loving people make Something's Brewing what it is. You can be a part of the team since we are always on the hunt for amazing people to work with.
Have Something to Say? We are here for you!
If you have any queries, feedback or suggestions. We are at your service. Call, mail or DM us, anything you prefer.
Have Something to Say? We are here for you!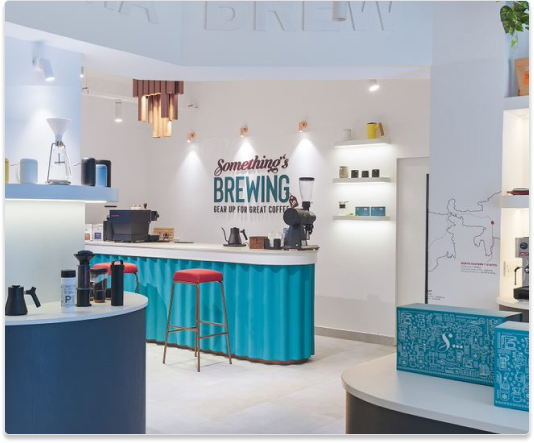 Why us?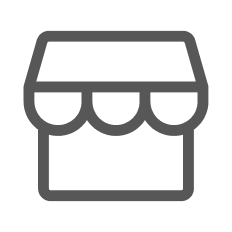 Walk-in Store
Visit our unique coffee experience centre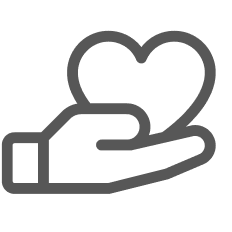 12/7 Customer Support
Our team is here for all your queries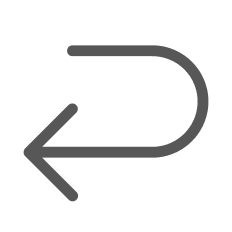 7 Days easy return
Your shopping experience made easy & reliable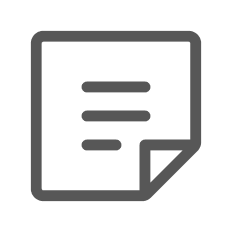 EMI Options available
Payment facilities to make your purchase smoother